We want to insure your home with coverage that's right for you. If a fire suddenly destroyed your home, would you be able to rebuild and refurnish it? You want peace of mind and not have to wory about whether you have enough insurance, who to call or if help will be there soon. With Germania, you can have that security.
For more than 115 years, Germania Insurance has specialized in insuring rural homes and property. That's why Germania is the largest farm mutual insurance company in Texas and why we're still The Insurance Texans Trust. It's time to trust Germania with your rural property, too.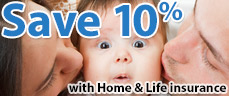 REASONABLE RATES | ADDITIONAL SAVINGS
We offer competitive rates and additional savings. Germania offers excellent HOME and PROPERTY insurance at an excellent price.
Umbrella Insurance provides you with an extra layer of liability insurance protection that supplements farm and personal liability insurance. Provides additional coverage for losses beyond the limits of your personal liability. An Umbrella policy provides you coverage for the 'bigger picture' should something catastrophic happen.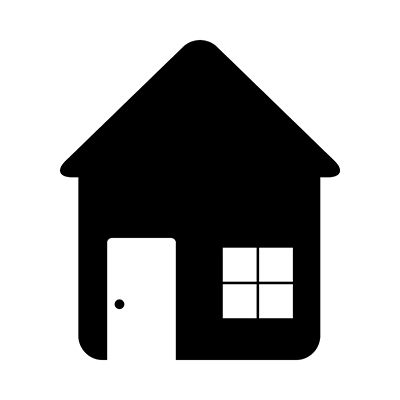 Germania offers legal Liability Insurance that wil cover you in case of property damage or bodily injury for damages for which you are legally liable.